Ciaran Kelly looks at the weird and wonderful career of former Lazio and England boss Sven-Göran Eriksson.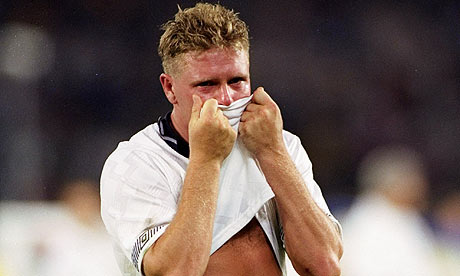 Ciaran Kelly breaks down the England national side and looks ahead to what could be a bright future for 'them across the water'.
Ciaran Kelly discusses the lost genius of Joe Cole who, after battling a series of injuries and tough competition at Chelsea, has an uncertain future after a poor season at Liverpool.