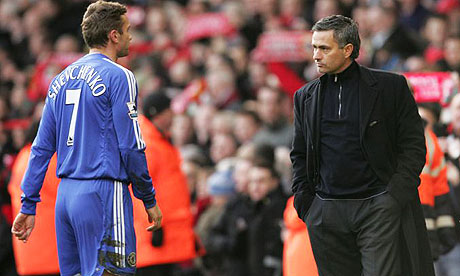 The second part of Ciaran Kelly's look at the life and times of José Mourinho.
As Barcelona continue to receive worldwide plaudits for their recent achievements, long time rivals Real Madrid must attempt to break the mould.
In his BackPageFootball debut, Jamie Lindsay looks at the man who could turn out to be the best of Real Madrid's summer signings.