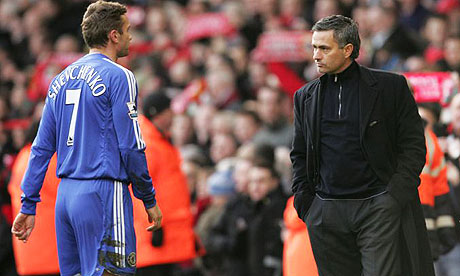 The second part of Ciaran Kelly's look at the life and times of José Mourinho.
As Barcelona continue to receive worldwide plaudits for their recent achievements, long time rivals Real Madrid must attempt to break the mould.
One El Clasico down, three to go, and Jospeh Sexton gives his thoughts on the story so far as well as the upcoming battles.