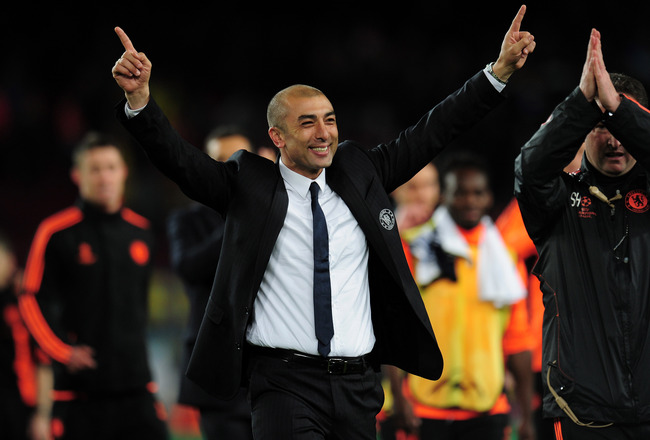 Ciaran Kelly looks at the wider impact a Champions League win would have on the Chelsea and its history.
Ciaran Kelly takes a look at the history of Europe's current flavour of the month, Athletic Bilbao.
As Barcelona continue to receive worldwide plaudits for their recent achievements, long time rivals Real Madrid must attempt to break the mould.