Alan Moore discusses football's dark side that seems to go largely ignored by the governing body, FIFA.
Ahead of Ireland's opening game tomorrow, Ciaran Kelly looks at the man in charge – Giovanni Trapattoni.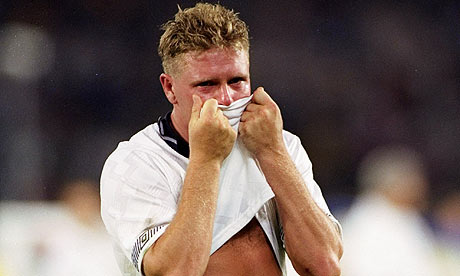 Ciaran Kelly breaks down the England national side and looks ahead to what could be a bright future for 'them across the water'.