Ciaran Kelly looks at Paris St. Germain's big spending spree as a number of top players head to Ligue 1.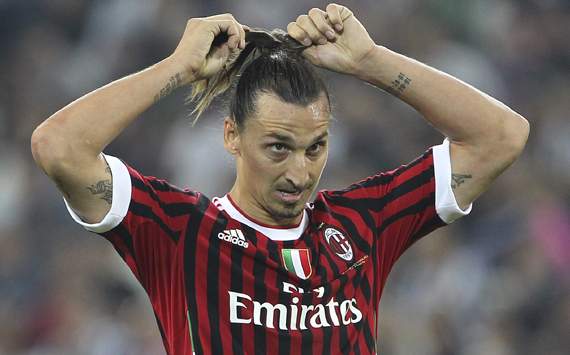 He's been with some of the biggest clubs in the world, and has been influential everywhere he's been. Ciaran Kelly discusses the changing career of AC Milan and Sweden striker Zlatan Ibrahimovic.
One El Clasico down, three to go, and Jospeh Sexton gives his thoughts on the story so far as well as the upcoming battles.