Ciaran Kelly looks at the prospect of Henrik Larsson stepping into the void left by Steve Kean at Ewood Park.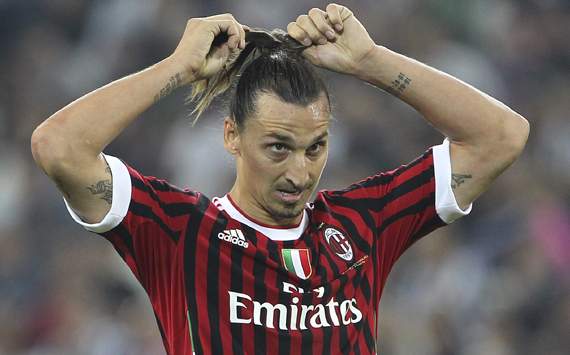 He's been with some of the biggest clubs in the world, and has been influential everywhere he's been. Ciaran Kelly discusses the changing career of AC Milan and Sweden striker Zlatan Ibrahimovic.
Ciaran Kelly pays homage to the greatest striker to have graced the SPL over the past few decades.