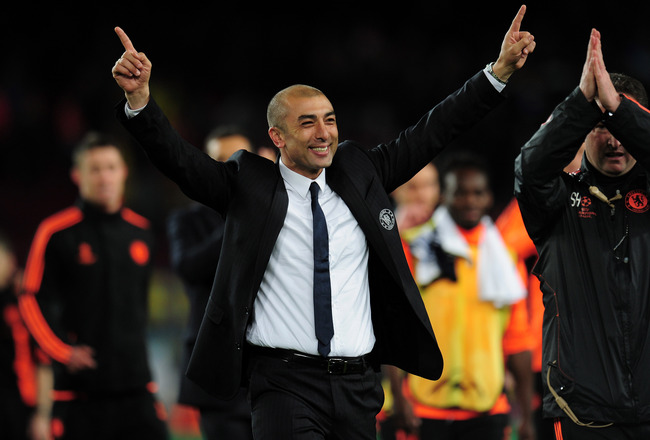 Ciaran Kelly looks at the wider impact a Champions League win would have on the Chelsea and its history.
France picked up a good win away to Germany mideweek and are making strides to get out of their slump of recent years.
Ciaran Kelly looks at Bayern Munich's recent revival that has seen them have a flying start to the new season.