Ciaran Kelly looks at the career of the Ukraine's greatest ever player.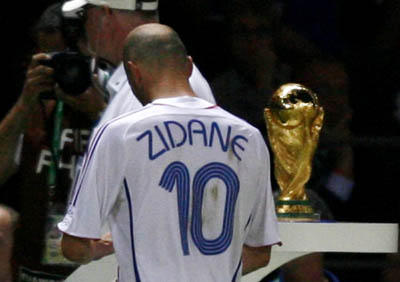 Ciaran Kelly is back with another fantastic read and this time out his focus is on French legend Zidane Zidane.
The La Liga season has just gotten underway and Joseph Sexton has given us this must read in-depth preview.