Sivan John looks back at the remarkable story of when legendary Argentina striker Claudio Caniggia played for Dundee.
Roddy Graham reviews the first weekend of SPL action without Rangers.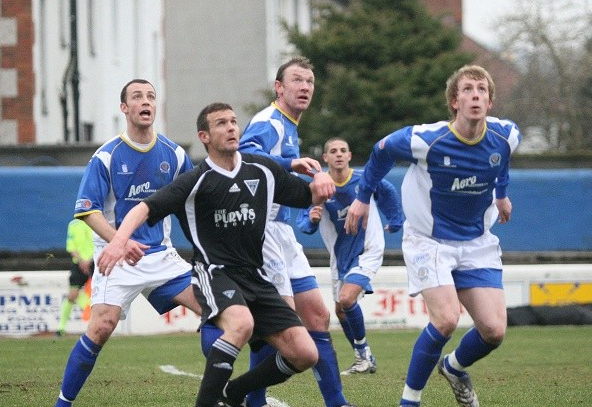 As the rich get richer in the higher echelons of football, the struggle for survival is all too prevelant up in Scotland with Queen of the South the latest to hit hard times.