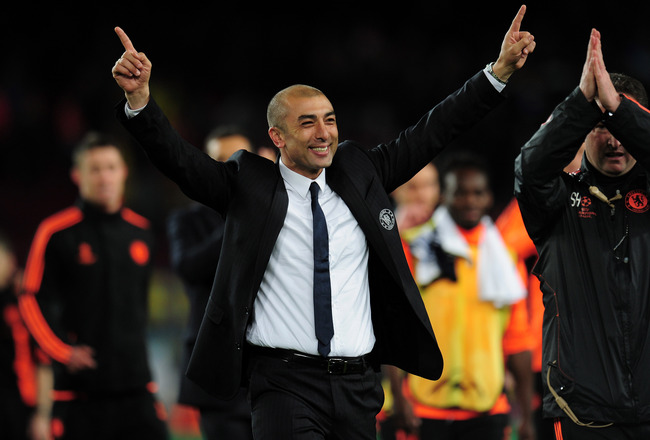 Ciaran Kelly looks at the wider impact a Champions League win would have on the Chelsea and its history.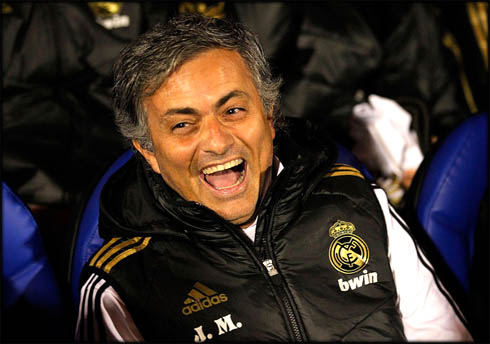 Ciaran Kelly takes an in depth look at the Special One, José Mourinho.
Most of mainland Europe has shut down for the summer meaning it's a good time to look at some of the Russians currently playing outside of their native country.