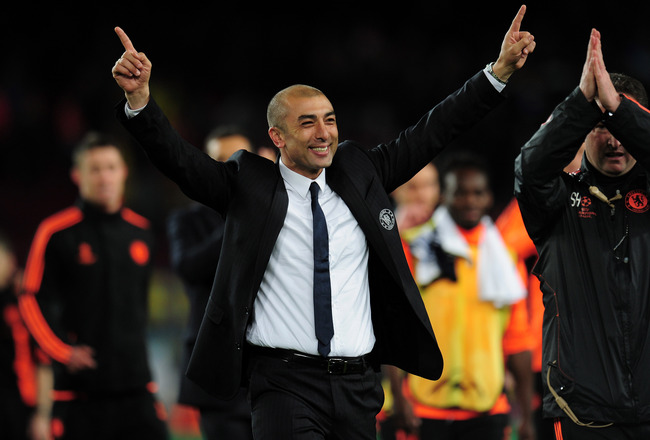 Ciaran Kelly looks at the wider impact a Champions League win would have on the Chelsea and its history.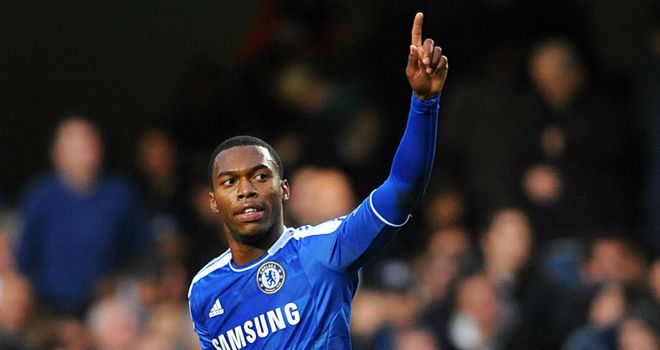 Ciaran Kelly takes a look at Chelsea young gun Daniel Sturridge whose progress could be crucial to the Enlish national team.
Gianfranco Zola turns 45 today and Ciaran Kelly pays tribute to the Chelsea legend.