Dave Wood calls for a new order to emerge, amidst widespread mainstream media ignorance of penalty shoot-out statistics.
Ciaran Kelly heads back 20 years to look at Graham Taylor's tenure as England boss.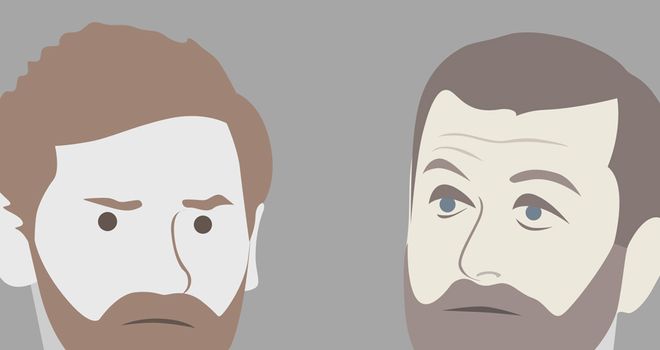 Ciaran Kelly had high hopes for Chelsea in his season preview, but 2011/2012 has been far from the unqualified success that André Villas-Boas enjoyed at Porto in 2010/2011.