The Adidas Predator boots are celebrating their 20th (yikes!) anniversary this year and the occasion is being marked with a real throwback design.
The iconic red tongue, missing from recent editions, has been restored and has us feeling all nostalgic inside.
Sadly, and quite annoyingly, Joe Public will struggle to get their hands on a pair as they are not for sale…which kind of makes you wonder what the point is. Teases.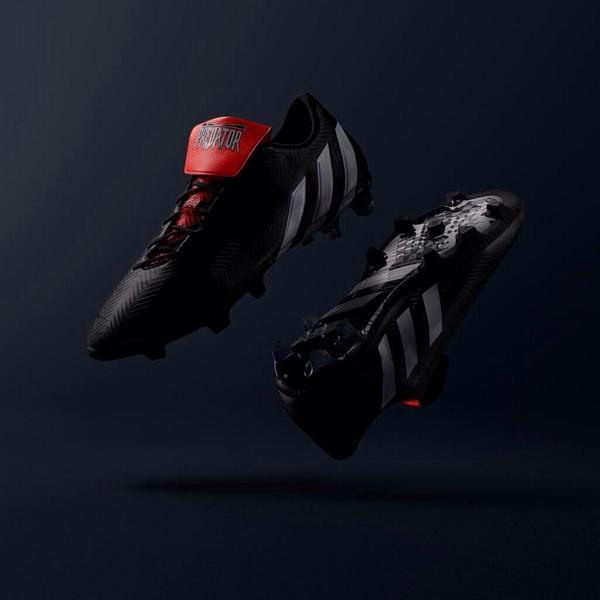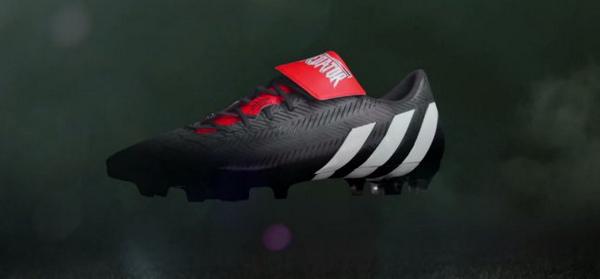 [youtube:"http://youtu.be/kSnIWZd4TgI"]