China has ended a 32 year winless streak against South Korea by beating the 2002 World Cup semi finalists 3-0 today in East Asian Men's Soccer Championship.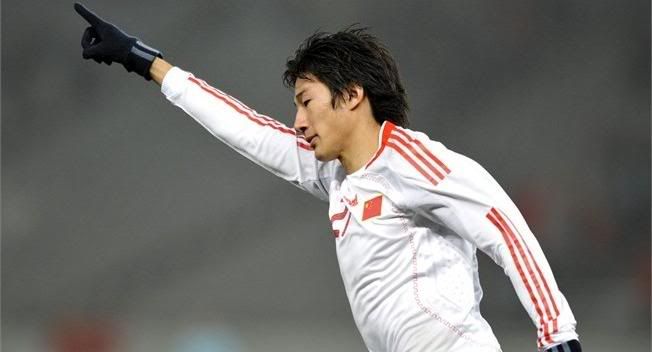 The Championship features four teams – China, South Korea, Hong Kong and hosts Japan, and each team plays each other once in a league format.
The South Koreans, without Manchester United star Park Ji Sung in their side, struggled from the off and fell behind to an early strike by Yu Hai. Gao Lin doubled the lead just before the half hour mark to give the Chinese a comfortable lead at the interval.
Deng Zhouxiang sealed the win with a goal in the second half to leave the Chinese on four points from a possible six after their draw with Japan in the opening round of games. The Japanese and Hong Kong go head to head on Thursday to complete the second set of matches.
"I'm delighted with the result," said China coach Gao Hongbo. "Our tactics and preparation were spot-on. China are still not at the level of Korea and Japan but we demonstrated excellent mental strength and were fortunate to score three goals."
Despite trouncing Hong Kong 5-0 in their first game, South Korea need to beat Japan on Sunday to stand any chance of winning the tournament and defending their title.