Footballers often live fast, exciting lives where their actions on the pitch carry big risk and come with huge rewards.
When they cross the white line and enter the dressing room, some often look for other ways to get that same feeling, with players such as Wayne Rooney and Gianluigi Buffon turning to gaming to get an extra thrill. The search for thrills is accentuated once they finish their playing days because, with no matchday high to satisfy them, they must look elsewhere for the rush and excitement.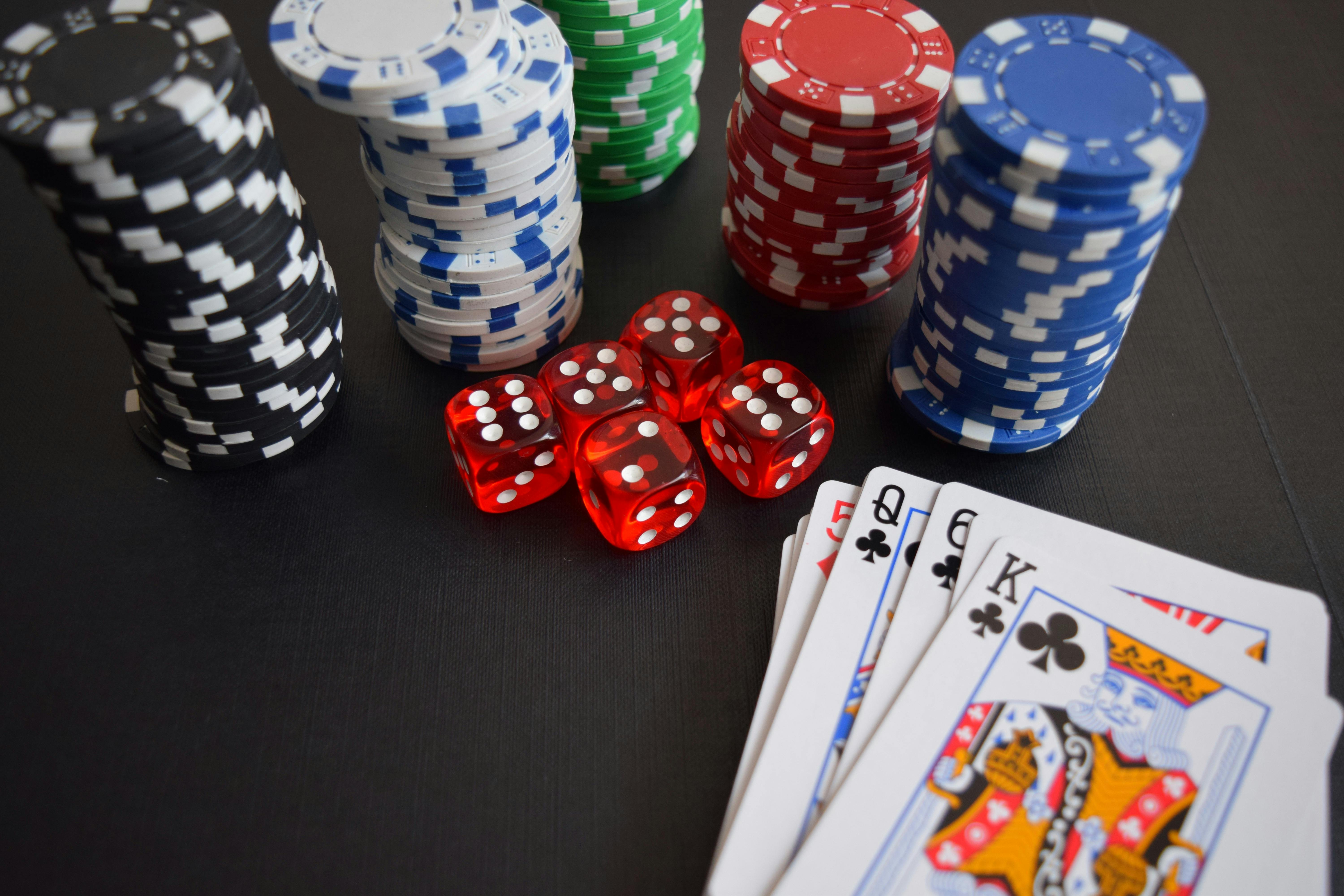 Some turn to poker, a game that requires a skillset not unlike that of a footballer. Both games need a strategy and a calm head, they require stamina and perseverance, and the rewards can be great if you turn winning into a habit. That is why there is little surprise that some great players can often be found around poker tables after playing, as you will see below.
Ronaldo
Say the name 'Ronaldo' to many football fans today and they think of the Portuguese wonder warming up for his fifth, and likely final, European Championships. However, long before he emerged at Manchester United, the Brazilian legend of the same name was winning World Cups.
The former Barcelona, Real Madrid and Inter Milan striker has also turned his hand to poker, taking a pot of around £30,000 at a 2007 Poker Stars tournament.
Tomas Brolin
Brolin is not a name Leeds fans will recall fondly, The Guardian suggests he might be their worst-ever signing, but there was a time when he won the UEFA Cup and Cup Winners' Cup with Parma, as well as taking Sweden to a World Cup semi-final.
After his playing career ended prematurely, he picked up the cards and featured in some of the most prestigious tournaments in that field, too. There are plenty of popular poker tournaments around the world, with a feature by Gala Casino highlighting how one of the best is the World Series of Poker, which Brolin entered in 2007. He also featured on the European Tour in the same year.
Steve Watts
Watts did not win a European Cup, nor play for his country. His rather modest career took in the likes of Leyton Orient and Lincoln City and started with him winning a national newspaper competition to find an exciting young striker.
He has enjoyed more success around the poker tables though, winning a spot in the Poker Million tournament in 2008. He finished 59th in the 2013 WSOP Main Event and took a World Poker Tour title in Marbella in 2014.
Tony Cascarino
Cascarino made his name as a striker with Gillingham, Millwall, Aston Villa and Celtic, also enjoying spells with Marseille and Chelsea during a stellar playing career. Despite being born in Kent, he represented the Republic of Ireland 88 times, scoring 19 goals, appearing in the Euros in 1988 and World Cups in 1990 and 1994.
In 2014, the towering striker won an estimated £210,000 in the Grosvenor UK Poker Tour, a figure similar to the transfer fee Millwall paid for his services in 1987. His estimated career earnings are thought to be around £430,000, making him as successful around the felt as he was on the grass.