Posts Tagged 'Torsten Frings'
0
Ciaran Kelly looks at a massive coup for MLS as a favourite son returns home.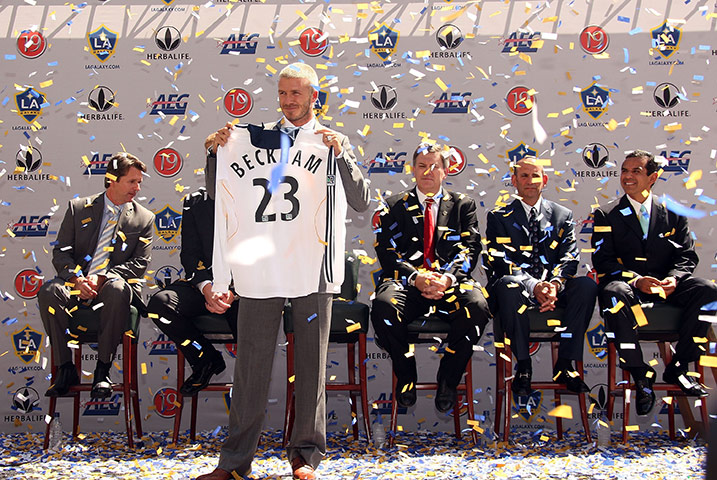 4
As David Beckham's MLS contract comes to an end, Ciaran Kelly looks at the impact that the English superstar had on football in America.
1
Ciaran Kelly has high hopes for the future of the German national team and gives a detailed breakdown of their setup.