Posts Tagged 'Tim Sherwood'
1
Ciaran Kelly looks at the prospect of Henrik Larsson stepping into the void left by Steve Kean at Ewood Park.
11
Ciaran Kelly analyses the man set to take over from Harry Redknapp at White Hart Lane.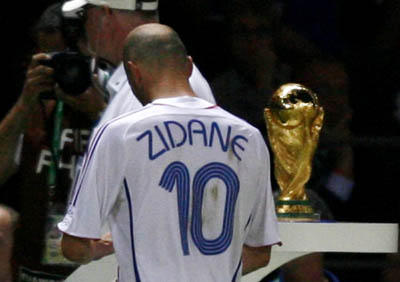 3
Ciaran Kelly is back with another fantastic read and this time out his focus is on French legend Zidane Zidane.