Niall Noonan focuses on Mexico's football team and their chances at the 2014 World Cup in Brazil.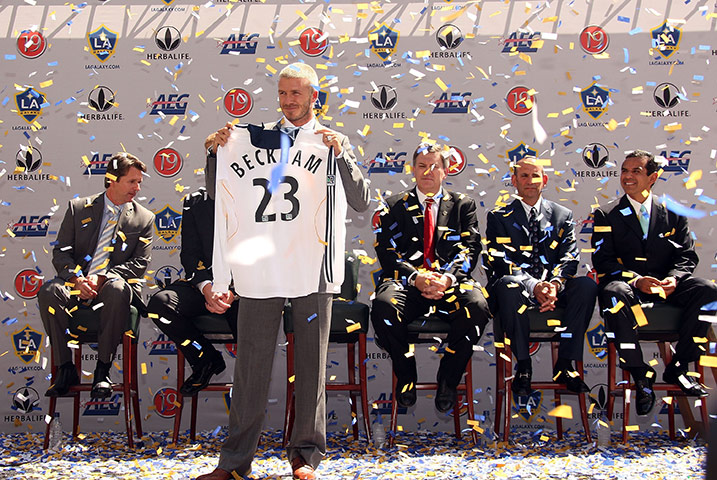 As David Beckham's MLS contract comes to an end, Ciaran Kelly looks at the impact that the English superstar had on football in America.
New York Red Bulls have pulled off a major coup in securing two ex-Barcelona stars, and Jonathan O'Shea looks at the impact they will have on the MLS.