Posts Tagged 'Pedro Leon'
1
Ciaran Kelly discusses what could be the last chance saloon for the Portuguese winger.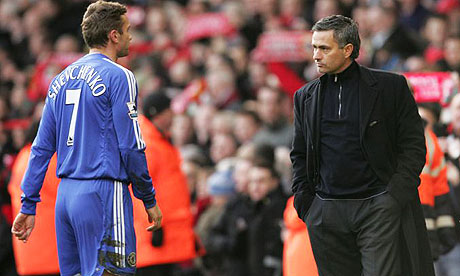 3
The second part of Ciaran Kelly's look at the life and times of José Mourinho.
2
As Barcelona continue to receive worldwide plaudits for their recent achievements, long time rivals Real Madrid must attempt to break the mould.