Ciaran Kelly shares his thoughts on the decision by Paris St Germain to install Carlo Ancelotti as their new boss.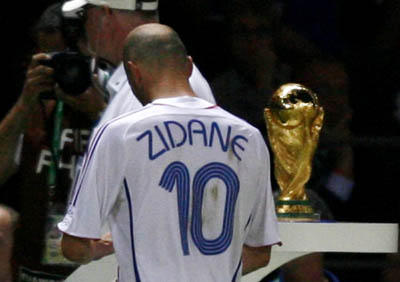 Ciaran Kelly is back with another fantastic read and this time out his focus is on French legend Zidane Zidane.
In another fantastically researched and put together article, Ciaran Kelly looks at the career of Ireland boss Giovanni Trapattoni.