Posts Tagged 'Giovanni Invernizzi'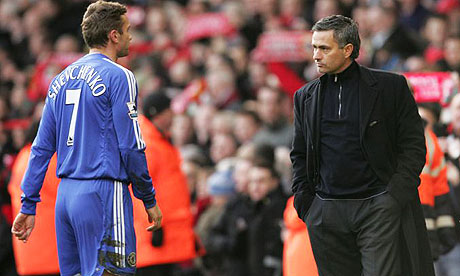 3
The second part of Ciaran Kelly's look at the life and times of José Mourinho.
1
Ciaran Kelly looks at Inter Milan and how they have yet to manage to find a suitable replacement for Jose Mourinho.
6
Ciaran Kelly takes a detailed look at the career of Holland and Ajax legend Johan Cruyff.