Posts Tagged 'gerry armstrong'
3
Ciaran Kelly goes in depth on one of the games biggest legends both on and off the field.
2
Ciaran Kelly on Sunderland midfielder James McClean, who has played himself into contention for a Euro 2012 place since his move from Derry City.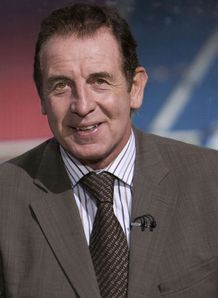 2
Ryan Kelly looks at the issue of player eligibility which has once again come to the fore through former Northern Ireland international Gerry Armstrong.