Posts Tagged 'Fraser Forster'
0
Ciaran Kelly rewinds three years when the shoe was on the other foot for Joe Hart.
0
Mark Godfrey looks at some of the players that Roy Hodgson may choose to blood for England tonight.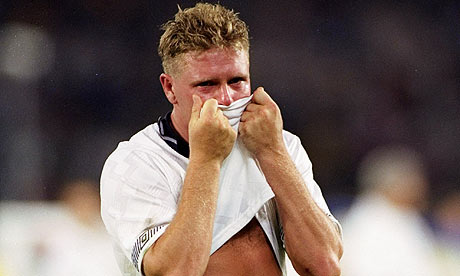 0
Ciaran Kelly breaks down the England national side and looks ahead to what could be a bright future for 'them across the water'.