Posts Tagged 'Frank Ribery'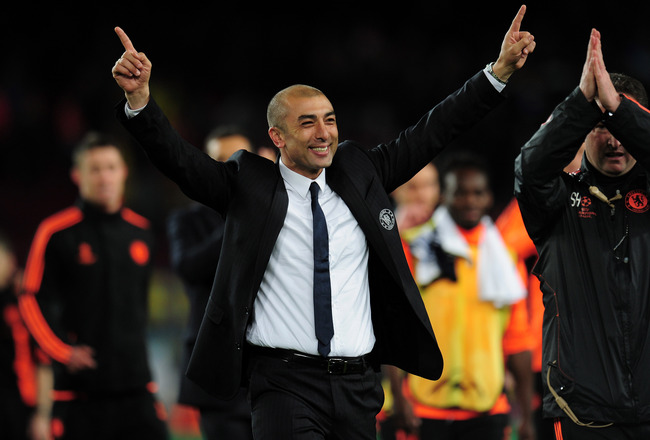 0
Ciaran Kelly looks at the wider impact a Champions League win would have on the Chelsea and its history.
0
France picked up a good win away to Germany mideweek and are making strides to get out of their slump of recent years.
0
Ciaran Kelly looks at Bayern Munich's recent revival that has seen them have a flying start to the new season.