A look the evolution of wingers down through the years.
It was a whirlwind encounter at White Hart Lane between Spurs and Arsenal tonight, and Willie Gannon shares his thoughts on the game.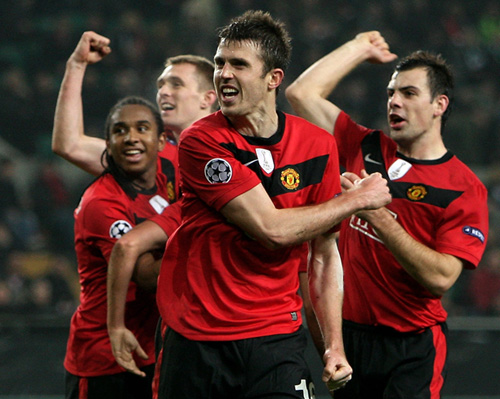 Last night's uninspiring Champions League clash between Marseille and Manchester United has Willie Gannon pondering the standard of midfielders in football today.