Posts Tagged 'Fernando'
11
Ciaran Kelly analyses the man set to take over from Harry Redknapp at White Hart Lane.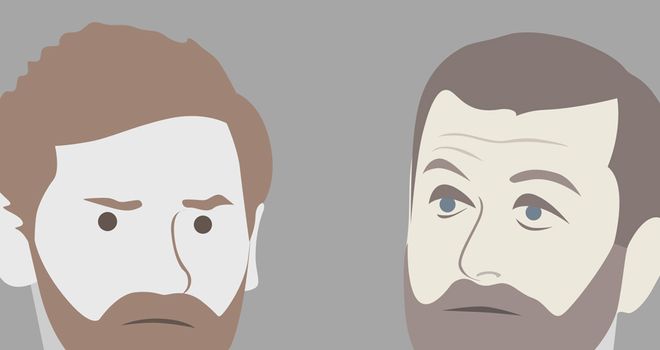 4
Ciaran Kelly had high hopes for Chelsea in his season preview, but 2011/2012 has been far from the unqualified success that André Villas-Boas enjoyed at Porto in 2010/2011.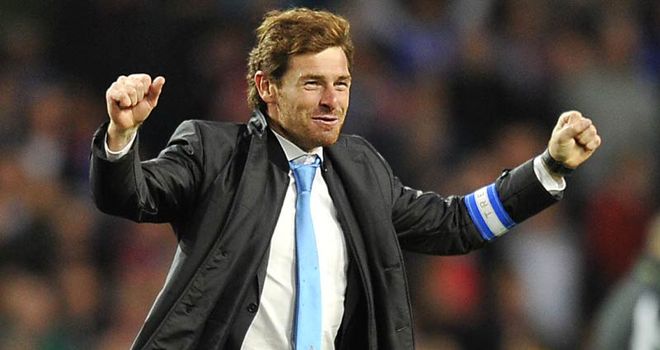 5
With André Villas-Boas rumoured to be on the verge of taking over at Chelsea, Ciaran Kelly looks at whether the young manager can establish his own identity or will forever be labelled the 'New Mourinho'.