Posts Tagged 'ed de goey'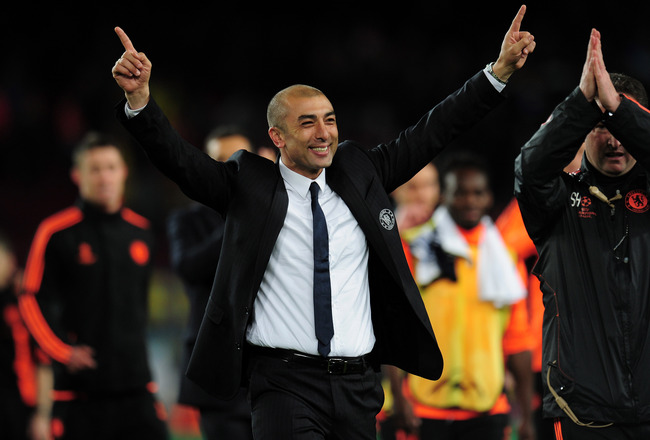 0
Ciaran Kelly looks at the wider impact a Champions League win would have on the Chelsea and its history.
2
Ciaran Kelly takes us back 15 years to the day with a look at one of the worst signings in West Ham's history.
4
Gianfranco Zola turns 45 today and Ciaran Kelly pays tribute to the Chelsea legend.