Posts Tagged 'Dimitri Alenichev'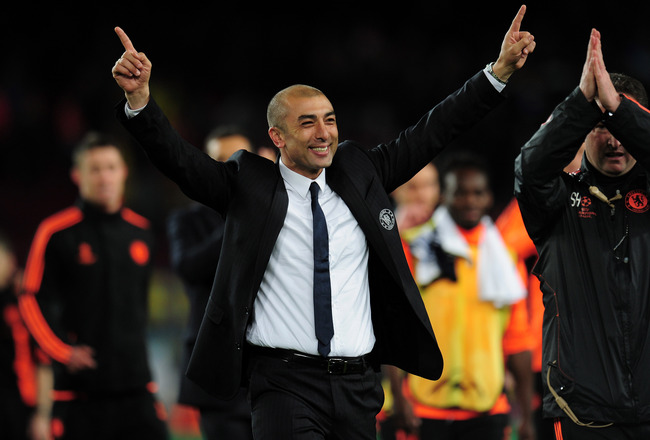 0
Ciaran Kelly looks at the wider impact a Champions League win would have on the Chelsea and its history.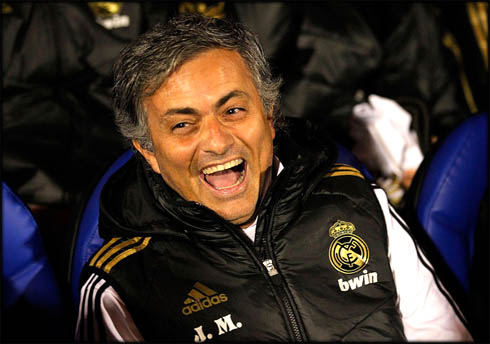 1
Ciaran Kelly takes an in depth look at the Special One, José Mourinho.
0
Most of mainland Europe has shut down for the summer meaning it's a good time to look at some of the Russians currently playing outside of their native country.