Posts Tagged 'dennis wise'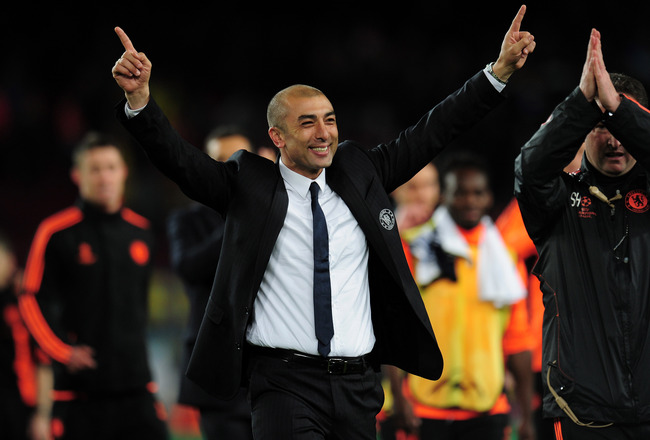 0
Ciaran Kelly looks at the wider impact a Champions League win would have on the Chelsea and its history.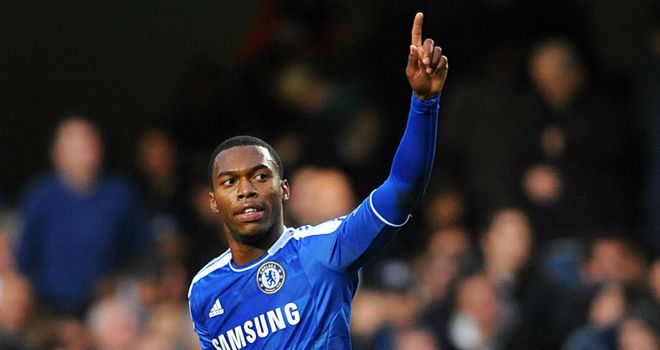 2
Ciaran Kelly takes a look at Chelsea young gun Daniel Sturridge whose progress could be crucial to the Enlish national team.
4
Gianfranco Zola turns 45 today and Ciaran Kelly pays tribute to the Chelsea legend.