Posts Tagged 'CAS'
5
Irish writer Daniel Collins discusses the Irish eligibility issue which can see Northern Irish born footballers play for the Republic.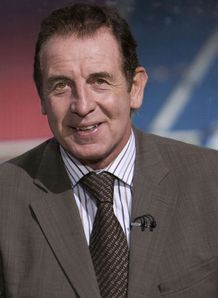 2
Ryan Kelly looks at the issue of player eligibility which has once again come to the fore through former Northern Ireland international Gerry Armstrong.
2
Richard Chambers discusses the growing trend of Northern Ireland players switch allegiance to the Republic national team, as IFA lose another young player in Daniel Kearns.