Posts Tagged 'Asier del Horno'
0
Ciaran Kelly discusses Jose Mourinho on the back of last week's epic finale against Manchester City in the Champions League.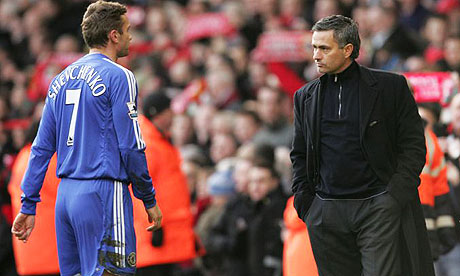 3
The second part of Ciaran Kelly's look at the life and times of José Mourinho.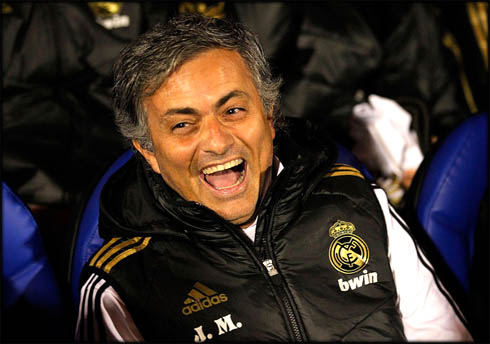 1
Ciaran Kelly takes an in depth look at the Special One, José Mourinho.