Posts Tagged 'Albert Ferrer'
0
Ameen Rabbani discusses Córdoba's torrid season and how poor club management may be partly to blame.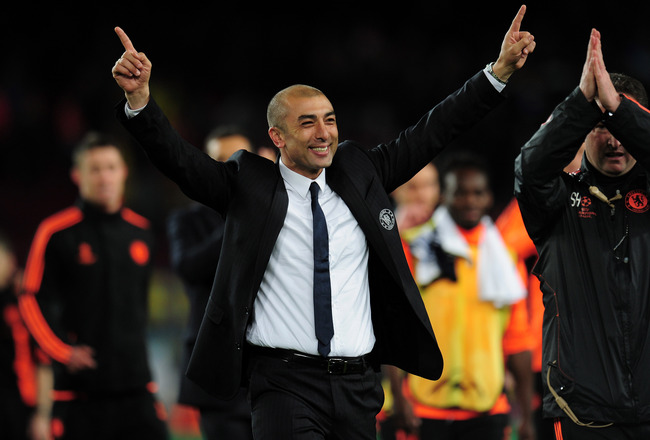 0
Ciaran Kelly looks at the wider impact a Champions League win would have on the Chelsea and its history.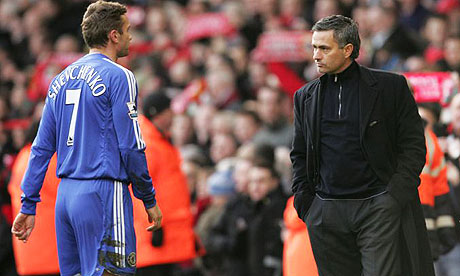 3
The second part of Ciaran Kelly's look at the life and times of José Mourinho.