Posts Tagged 'adrian mutu'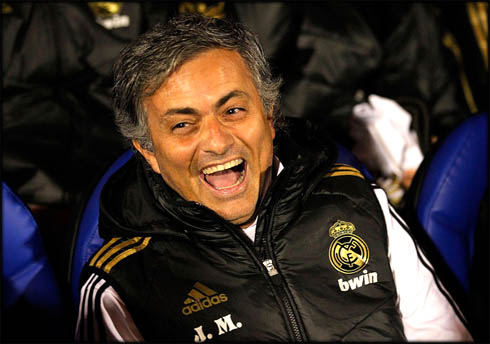 1
Ciaran Kelly takes an in depth look at the Special One, José Mourinho.
0
Ciaran Kelly looks at the Italian national team and believes that they are a better side than most people give them credit for.
4
Gianfranco Zola turns 45 today and Ciaran Kelly pays tribute to the Chelsea legend.