The Author
0
Dale O'Donnell discusses the future of Arturo Vidal who has been heavily linked with a move to Manchester United.
0
Dale O'Donnell discusses Luis Suarez's latest biting incident and the impact that it has on Liverpool and criticizes those defending him.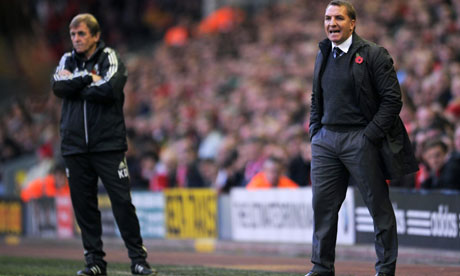 3
Dale O' Donnell questions whether Liverpool can make something of the future under new boss Brendan Rodgers.