The Author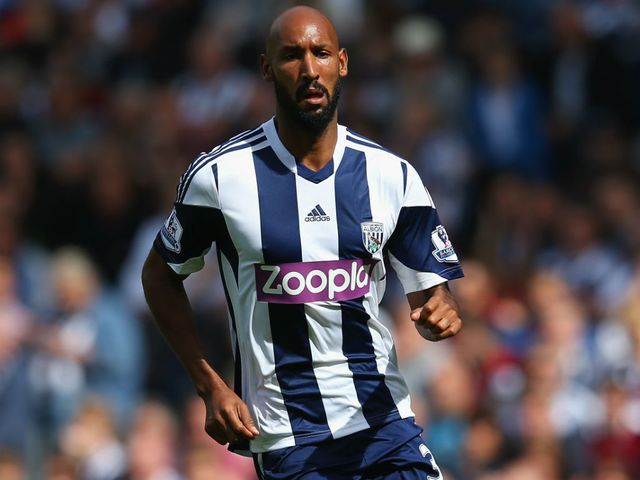 1
Colm Brosnan debates the merits of signing Nicholas Anelka at this stage of his career.
1
The Premier League is back and Colm Brosnan picks a few players to keep an eye on over the next few days.
5
Colm Brosnan believes it's time for player and club to cut ties.